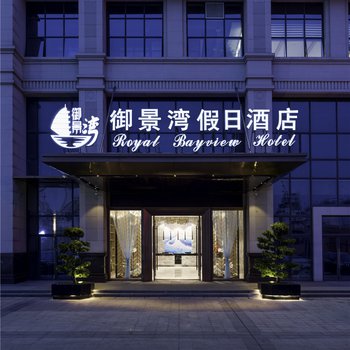 The Royal Bayview Hotel provides a great place for travelers to relax after a busy day. The Royal Bayview Hotel offers a pleasant stay in Fuzhou for those traveling for business or leisure.
With Mawei Railway Station just 2km away and Fuzhou Changle International Airport only 28km away, transportation is very convenient. This hotel is located near many of Fuzhou's attractions including Binjiang Culture Square, Fuzhou Luoxing Park and 君竹山.
In their spare time, guests can explore the hotel's surroundings. This Fuzhou hotel offers parking on site.
This hotel is the usual choice for a large number of business travelers.